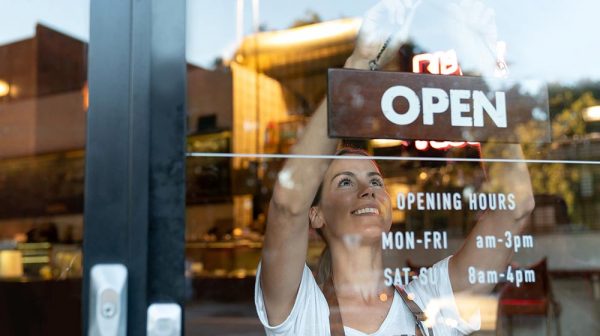 Our communities rely on local businesses. Learn how we are celebrating and supporting small businesses and how you can help.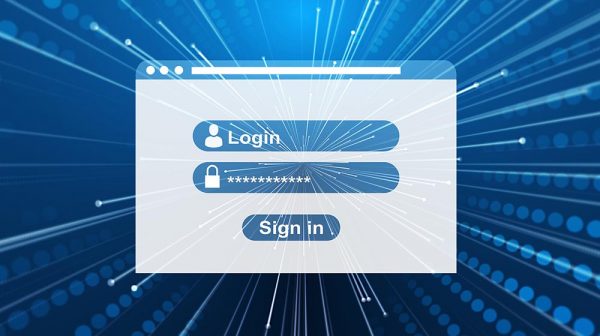 When it comes to protecting your identity, your finances and your personal information, you can never be too safe. Take these steps today.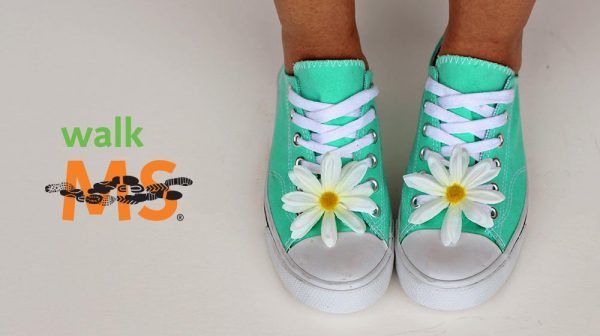 Throughout the month of May, we are accepting cash donations at all our branches as we move to end MS and support Walk MS 2021.