Our mobile app now gives you even more control
Our mobile app now puts even greater control, convenience and security right in the palm of your hand. In addition to existing functions, you now have the freedom to do all of the following, right from your smart device, whenever it's convenient for you.
You can download the Freedom Credit Union mobile app today from iTunes or Google Play!
Freeze and unfreeze your cards
View detailed card transactions
Set spending limits and alerts
Block or allow certain transactions based on the merchant type
Set up regions for your card, based on zip code
Block international transactions
Receive fraud alerts directly to your device from Fraud Watch
For your convenience, please see the screenshots below for examples of the recent updates.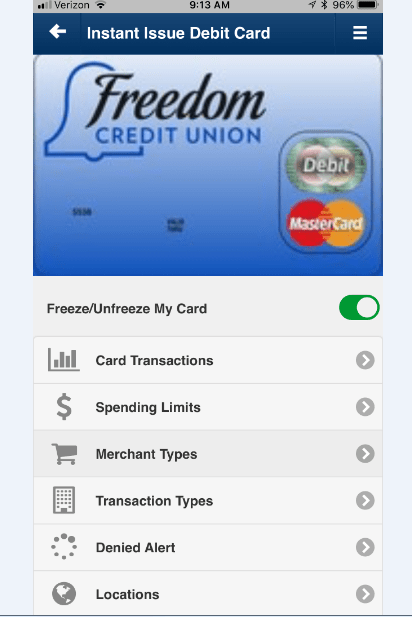 Card Transactions: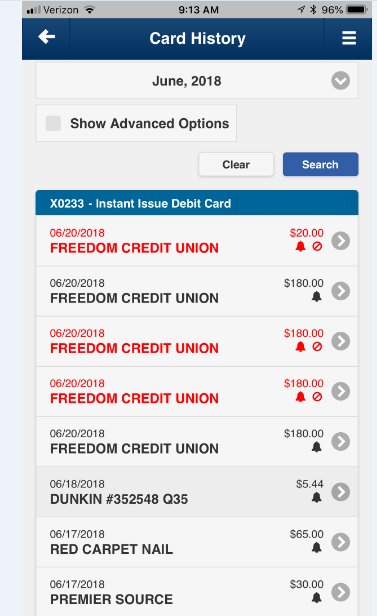 Spending Limits: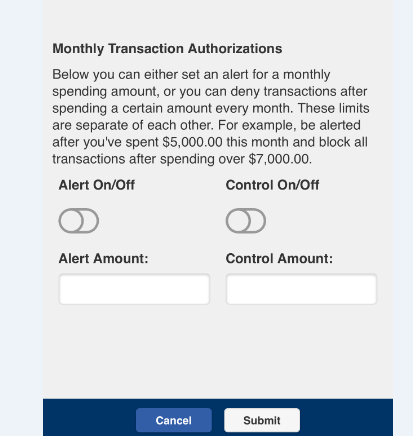 Merchant Types: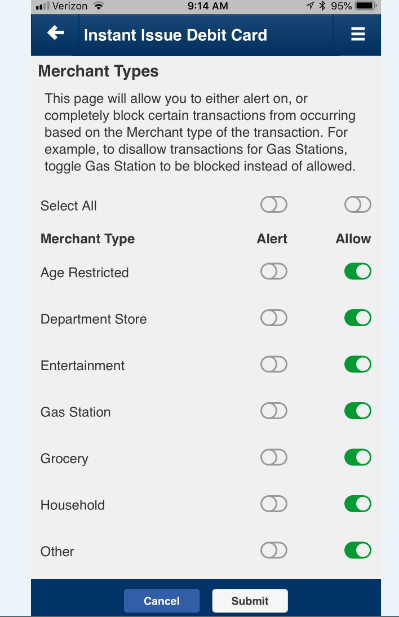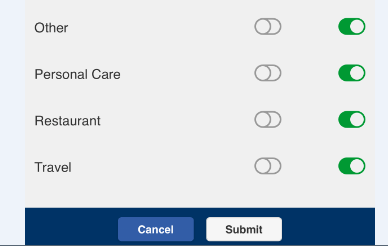 Transaction Types: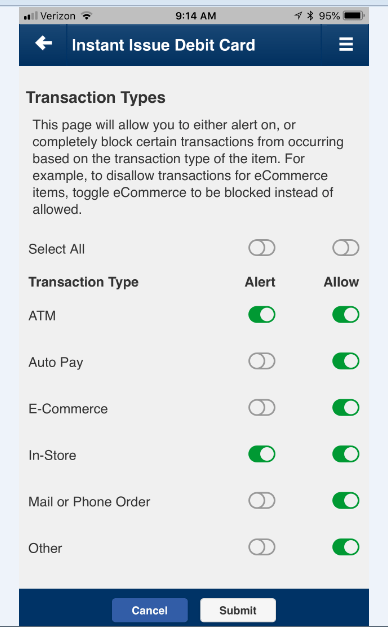 Denied Alert: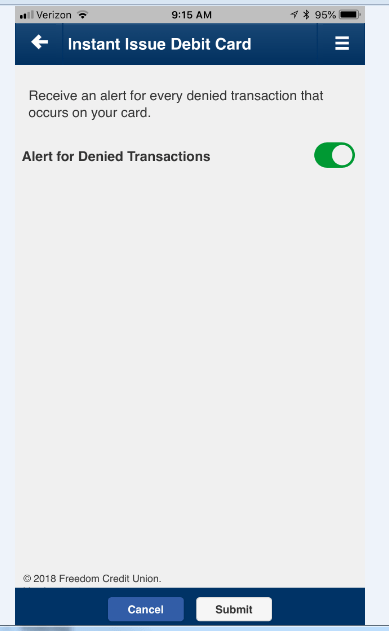 Locations: