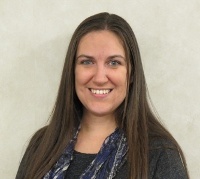 Jamie Convery has been promoted to Branch Officer of Freedom's Sixteen Acres Branch in Springfield. In her new position, she oversees the financial and lending operations of the branch, develops new business opportunities with individuals and businesses, and promotes financial literacy at area schools.
Convery has been employed at Freedom for seven years and has 15 years' experience in the banking and financial services industries. Prior to joining Freedom, she was a Teller Supervisor at PeoplesBank. Convery earned her Bachelors of Arts degree in Psychology from Westfield State University and she currently serves on the Membership Committee of the Professional Women's Chamber.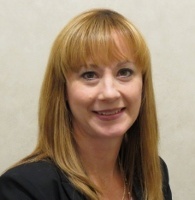 Stacey Pinardi has joined Freedom Credit Union as a Mortgage Loan Originator and is responsible for real estate origination throughout Franklin and Hampshire Counties. As she helps expand Freedom's mortgage services throughout Franklin and Hampshire Counties, she will offer her expertise in conventional, Masshousing, MHP ONE Mortgage, FHA, USDA, and VA loans.
Pinardi has over 22 years of experience in the finance industry, including expertise in residential mortgage origination, first-time home buyer assistance, and secondary market sales. Most recently, she was a Mortgage Planner at Regency Mortgage. Currently, Pinardi is an affiliate member of the Realtor Association of Pioneer Valley.  Pinardi is working at the Freedom Branch at 191 Avenue A in Turners Falls.